Most trusted social media network
Shoutout on social media
with Influsa
Top influencer marketing platform.
Reach over 750M Active Followers & Subscribers!
Register for Free
Browse Influencers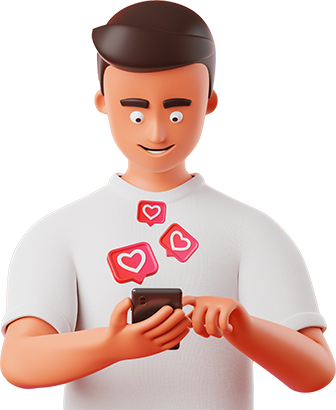 Our Influencers
Hey there! On Influs, we can help connect your brand with popular influencers to showcase your products or services to their audience. Our network has over 100 million followers and subscribers, and we offer a simple setup process and guaranteed security for all transactions. Let's work together to expand your brand's reach!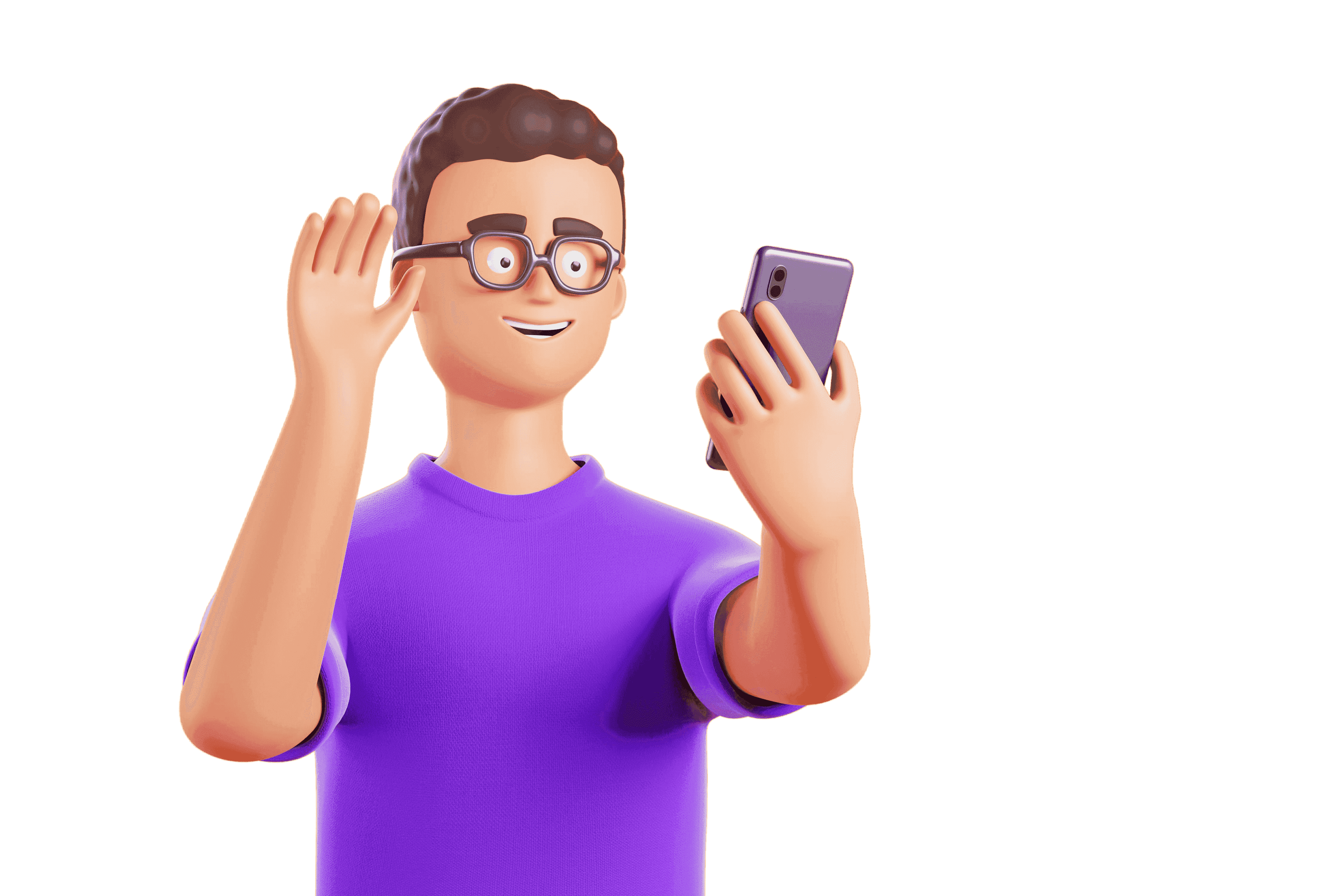 Become an Influencer
Register now and earn your first income as as influencer today.
Signup as Influencer
4.5/5.0
5
(Based on 267 ratings)
What our customers say
Hear from Influencers and Brands have to say about our service on Influsa.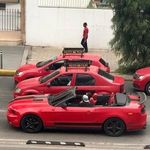 "Influsa.com is the best platform for influencers for me. Collaborating with different brands and companies has never been so easy."
@qualityworld.00
Influencer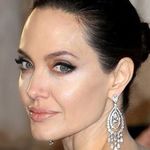 "The platform has helped me take my influencer career to the next level and connect with many brands."
@the.angelina.jolie
Influencer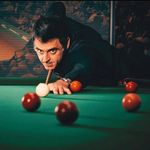 "I love collaborating with different brands and providing my followers with great products and offers."
@snookermania68
Influencer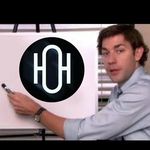 "Influsa offers a great support team that is always willing to answer questions and help with any issues."
@hall.of.humour
Influencer