Become an Influencer
Earn money with your social media profile
At Influsa you can offer postings as an Influencer with your social media profile.
Register as Influencer
How it works
Market your social media profile profitably
With just a few steps you have the opportunity to earn money with story posts or contributions on your social media profile.
"I have been working with Influsa for a year now. So far I haven't had any problems and with the companies the orders went without a hitch."
Luisa Mosel
Influencer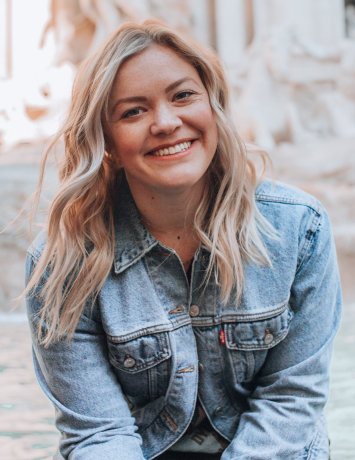 Our services
Your advantages as an Influencer with Influsa
Work from where and when you want, become an Influencer and enjoy your freedom as an Influencer.
Advertiser
We work with major advertisers and have the opportunity to offer our Influencers a variety of offers.
User-friendly
With our user-friendly dashboard you have everything at a glance. With just a few clicks you can set up your social media profile and accept your first orders.
Payouts
As an Influsa Influencer, you have the possibility to withdraw your credit to your bank account or via PayPal starting at an amount of only 50,00€.
Requirements
There is no minimum number of followers required to register as a publisher, so everyone has the opportunity to become an Influencer.
Register on Influsa and increase your sales today
Work with an influencer or business today and start increasing your sales.
Register